COACHES · PLAYERS · TEAMS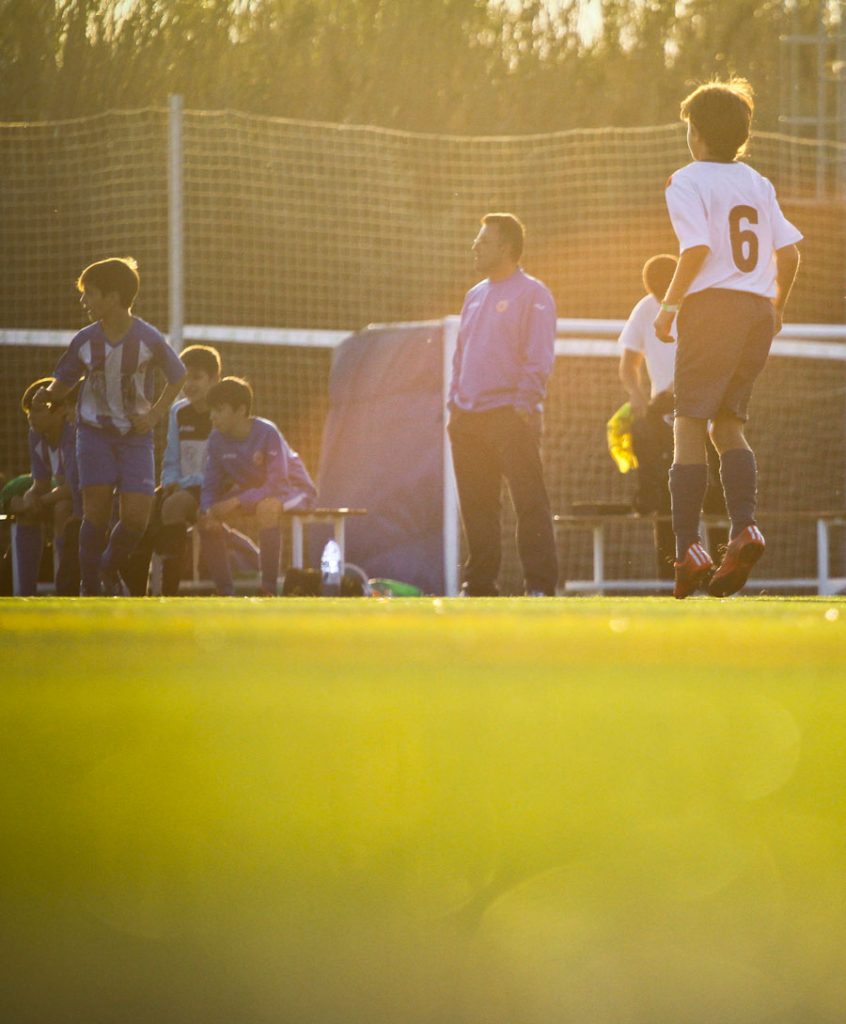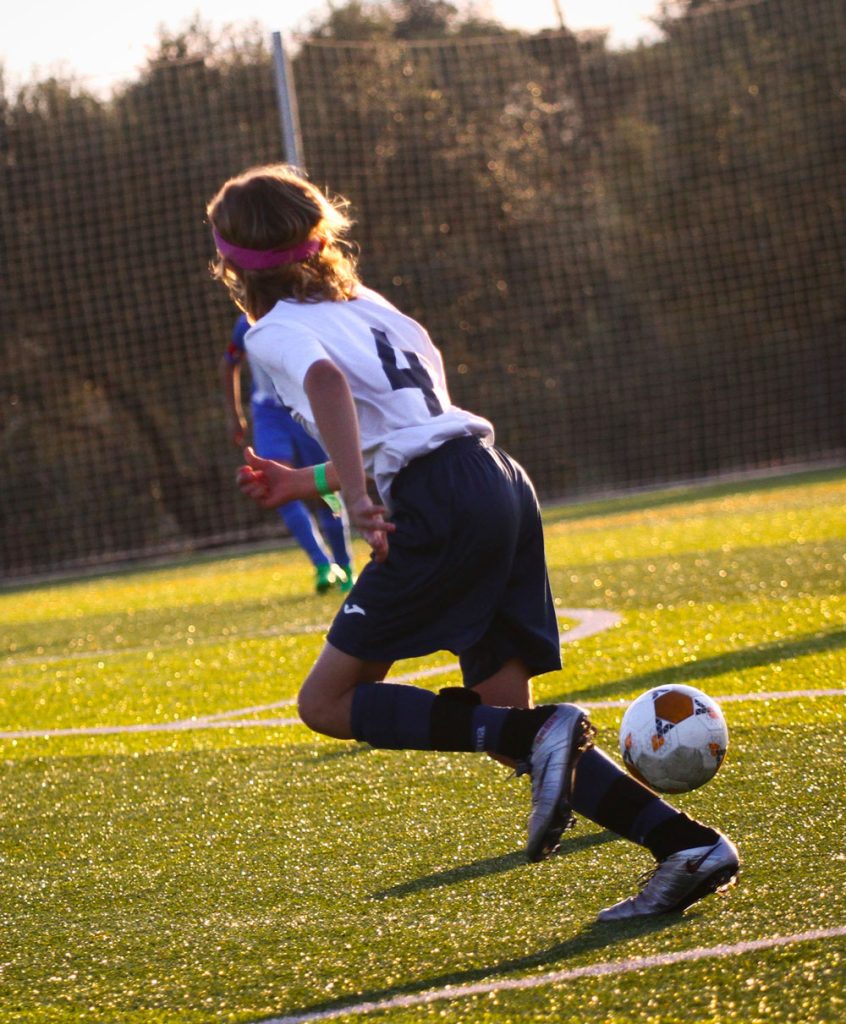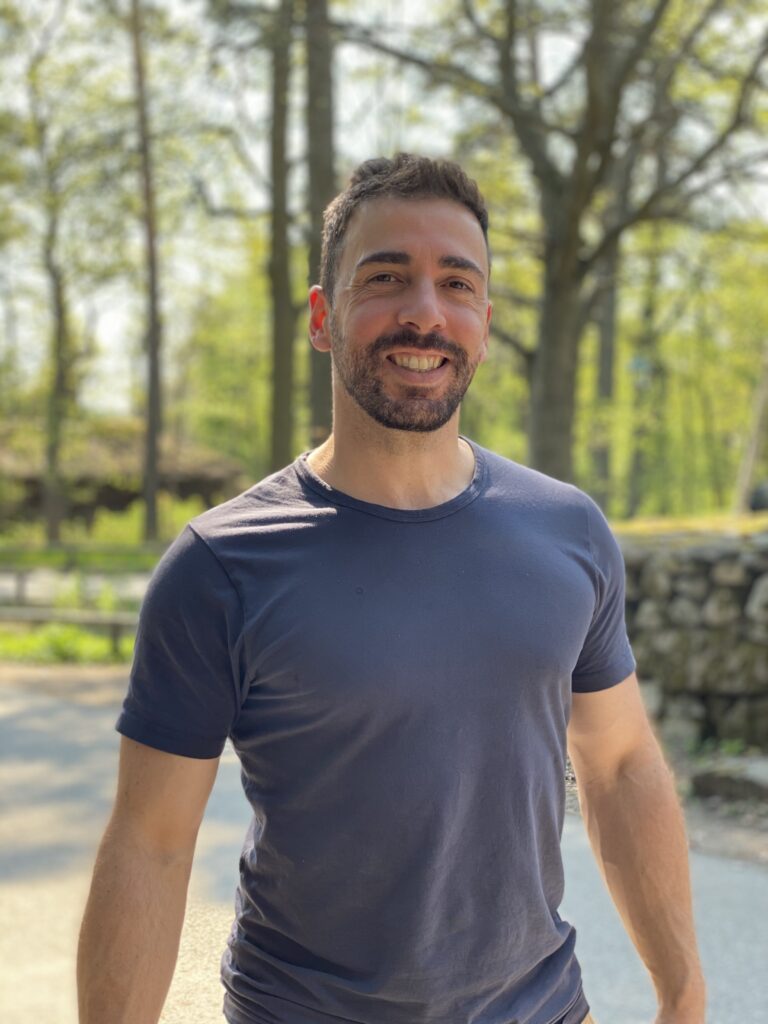 I care about football and education
"Hi, I'm Antonio. I'm not just a football coach; I'm your go-to guide for all things football and learning.
My coaching style is rooted in a teaching approach, focusing on not just the game but also the lifelong lessons it offers. From my diverse coaching experiences in Sweden to my role as a Spanish educator, I've always been driven by a deep care for both football and learning. 
Whether you're joining me for a tournament in Salou or a custom training camp, know that you're in for more than just a game or a lesson—you're in for a passion-fueled experience."
"Antonio has a unique ability to make football easy to understand. He's not just a coach; he's a football teacher. His lessons are clear, straightforward, and instantly applicable on the field. Plus, he's incredibly easy to work with—always open to feedback and focused on what's best for the team. If you're looking to elevate your game, I can't recommend Antonio enough."
"Working with Antonio was a game-changer for our team's trip to Spain. Not only did he organize everything flawlessly, but he was also there with us every step of the way. From the moment we landed to our last match, Antonio made sure we had the best experience possible. His attention to detail and on-the-spot assistance made our trip unforgettable.
I like the fact that he works with a few tournaments that he trusts and knows everyone in there. If you're looking for someone who genuinely cares about your experience, Antonio is your guy."
"Antonio's coaching sessions are unlike any other. He combines high-level teaching with practical coaching skills that bring out the best in every player. His methodology is top-notch, and you can tell he's passionate about helping players improve. His sessions are well-structured, engaging, and most importantly, effective. I worked with him for 3 years and I've seen significant improvement in his team', all thanks to Antonio's expertise."
Contact me however it fits you better